Slash Foreign Aid Budget To Pay For Terror Policing, Demands Nick Ferrari
20 December 2017, 07:51
People face a huge hike in council tax to help pay for police costs - but Nick Ferrari has a better idea.
Councils need an extra £50million next year to help pay for the increased cost of anti-terror policing, meaning that council tax is going to rise next year.
But Nick Ferrari insists that the huge £13.3BILLION Foreign Aid budget should be used instead.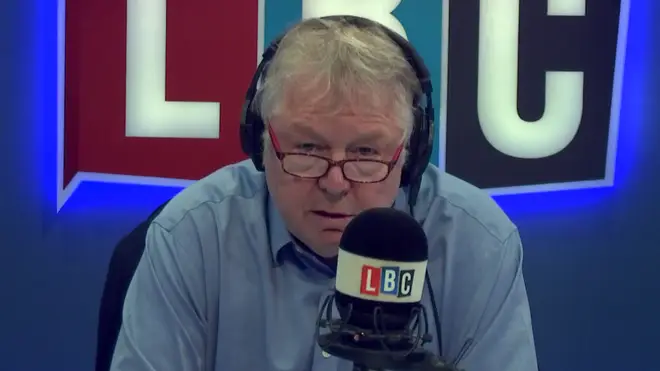 Speaking on his LBC show, he said: "Why isn't some of the money from the Foreign Aid budget siphoned off to look after the citizens of this country who actually pay the tax to keep the whole show on the road?
"It seems truly extraordinary. Given the size of the country and the scale of the problem and possibly the number of people who are active, a million pounds a week is not actually a great deal of money.
"Why why why why why is the money not being taken from the Foreign Aid budget?"