The Reason Black People Spend More Time In Prison Than White People
8 September 2017, 10:14
A leading prison expert has given the fascinating reason why black people are given longer sentences than white people.
Peter Dawson, the Director of the Prison Reform Trust, was discussing David Lammy's report into how the criminal justice system has a racial bias.
Mr Lammy's report states that young black people are nine times more likely to be in custody than their white counterparts.
He revealed that discretionary decisions in the courts tend to go narrowly in favour to white people - and that leads to them making decisions in the judicial process that ends up with them getting longer sentences.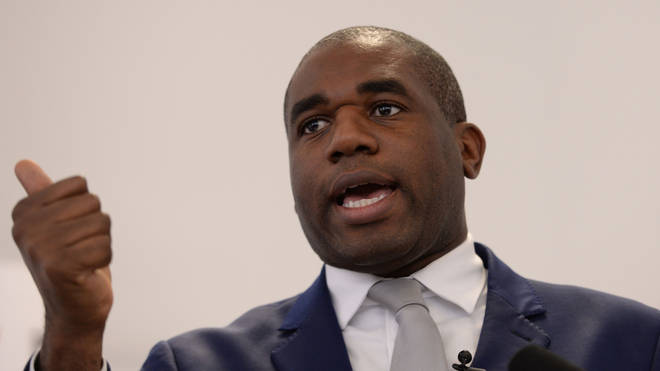 Mr Dawson told LBC: "It's all the touch and go decisions. He gives really good examples where you have an instinctive decision. They are difficult.
"If every time you have that discretionary decision, it just goes in favour of the white and just goes against the black, then at the end of the process, you have a quarter of the prison population made up of people from ethnic minorities.
"The system is much more lenient to people who plead guilty earlier on, much more lenient.
"Juries actually are colourblind. There's no evidence of discrimination in the decisions the juries take.
"So if you have to make the decision 'Do I plead guilty or do I go to the jury?', if you're black, then going to the jury may seem like the more sensible option.
"But if you're guilty, that means that you're going to spend a third longer in prison."