Tom Watson Hails Iain Duncan Smith Over Fixed-Odds Betting Terminal Restrictions
17 May 2018, 08:37
Here's the rarest of things: the Deputy Labour leader has praised the government over their decision to restrict the amounts you can gamble on Fixed Odds Betting Terminals
The maximum stake on FOBTs will be reduced from £100 to just £2 to attempt to reduce the harm caused by the machines, dubbed the "crack cocaine of gambling".
Nick Ferrari asked Tom Watson for his thoughts on the government's decision - and he was gushing in his praise for former Tory leader Iain Duncan Smith.
Speaking on LBC, he said: "This is one of those rare occasions when an opposition MP is going to praise a government minister for their decision.
"Tracey Crouch, the Sports Minister, has spent a lot of time on this. She's listened to a cross-party campaign led by Conservative Iain Duncan Smith and my colleague Carolyn Harris."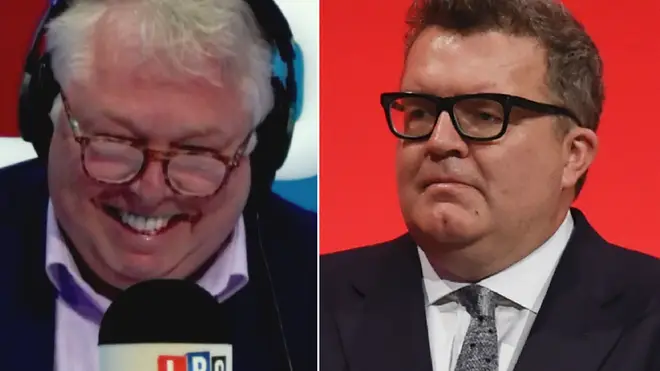 Nick told him: "I never thought I'd hear the words of you praising Iain Duncan Smith out of your mouth, Mr Watson."
The Labour Deputy leader responded: "Neither did I, Nick, neither did I. But credit where it's due. They've run a very good campaign.
"These particular machines have such an impact particularly on people who are vulnerable to problem gambling or are gambling addicts."