Westminster Sex Scandal "Is A Surrender To The Feminists", Female Tory Claims
6 November 2017, 07:47
A Conservative commentator has told LBC that the Westminster sex scandal "demonstrates a total surrender by Theresa May to the left and the feminists".
Kathy Gyngell, the co-Editor of The Conservative Woman, insists there is no "scandal" and this is simply part of an attempted coup to bring down the government.
Defence Secretary Michael Fallon has resigned after allegations he behaved inappropriately, while de facto Deputy Prime Minister Damian Green is facing allegations he had extreme pornography on his parliamentary computer.
But Ms Gyngell insists these are simply minor behavioural lapses. Speaking to Nick Ferrari, she said: "What's going on now demonstrates a total surrender by Theresa May to the left and the feminists.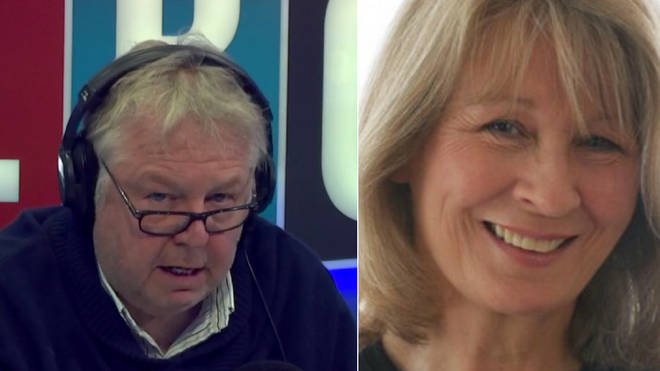 "You mentioned there's not much sex in this sex scandal. I mean, what sex scandal?
"I think this looks like an attempted coup. It's very destabilising of the government and I think people abroad think that our government now totally unhinged."
Ms Gyngell said the allegations of inappropriate behaviour have completely overshadowed the far more serious allegations of sexual assault or rape.
She added: "Muddling these things up totally trivialises any serious allegation, for which there is due process, it must go to the police. Any brave and responsible woman takes a rape to the police because only then can it be dealt with properly and evidence collected.
"So far, the resignation has been for a hand on the knee of a journalist and perhaps an unseemly lunge. You know, this is a behaviour lapse.
"There is no evidence from the cases that have come up so far of systematic abuse or a climate of sexual intimidation."