Which Brexit Plan Do Tories Back? We Get Them To Play "Chequers Checkers"
2 October 2018, 10:38 | Updated: 2 October 2018, 10:39
Do the attendees at the Conservative Party Conference want a Chequers Brexit, a Canada+ deal or a no-deal Brexit? Theo Usherwood finds out over a game of "Chequers Checkers".
Nick Ferrari said: "Party conference hopes to achieve a lot of things, one of which include an opportunity to showcase your ability as the next leader.
"So we decided to complete our own little test to see who would come out of a game of Chequers Checkers."
He sent our Political Editor Theo Usherwood to find out who would come out on top.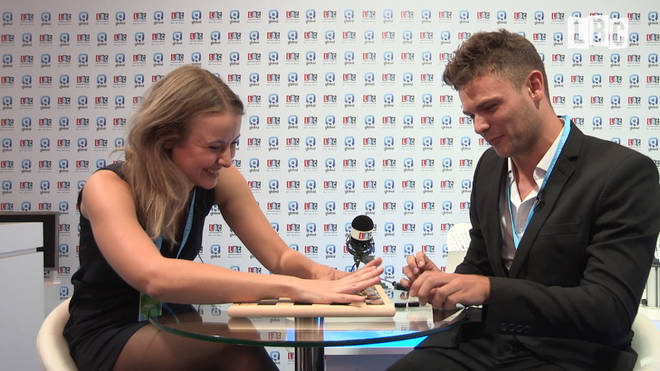 Will it be Boris Johnson, Michael Gove, Sajid Javid or Jacob Rees-Mogg?
Watch in the video at the top of the page.