Nick Ferrari: Why Are BBC Ignoring Telford Abuse Scandal?
12 March 2018, 11:48 | Updated: 12 March 2018, 12:21
Nick Ferrari accused the BBC of ignoring the Telford abuse scandal because it does not fit their agenda.
Around 1,000 children are believed to have been abused in the town in one of the worst abuse rings uncovered in Britain.
But throughout Monday morning, there was no mention of the Telford abuse scandal on the BBC news homepage.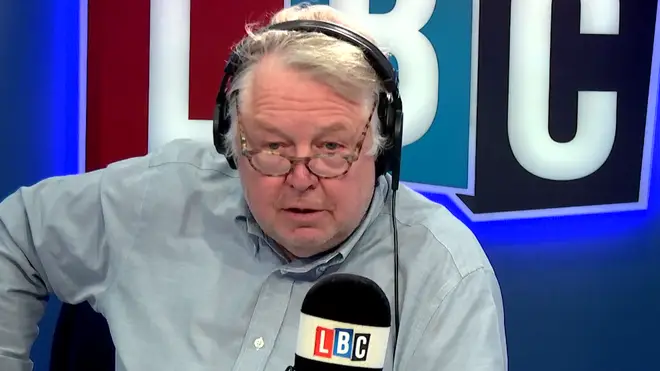 He said: "It's big enough to be the lead story in the Daily Mail, the second biggest-selling newspaper in the country, it's big enough to get in the news pages of all the papers.
"And not a word on the BBC.
"Do you know why? Just because it doesn't fit your agenda, just because you find it difficult. 'Ooh dear, we don't want to upset anybody'.
"You can't run news like this. That is exactly where a state broadcaster should work even harder, because they've got a duty to the licence fee payers in Telford, just as we did in Rochdale and Rotherham."