Why Are Newspapers Ignoring The Jailed Grooming Gang, Asks Nick Ferrari
14 June 2018, 08:55
Nick Ferrari hit out at the newspapers for ignoring the jailing of a grooming gang for a total of over 90 years.
Eight members of the "predatory and cynical" gang have been jailed for grooming and sexually assaulting vulnerable girls as young as 13 in Oxford over a seven-year period.
Only two newspapers featured the story in a page lead, while none mentioned their Pakistani and Kashmiri heritage.
The Daily Mail called them an "Asian" grooming gang, while the Guardian didn't mention their background at all. That left Nick Ferrari stunned.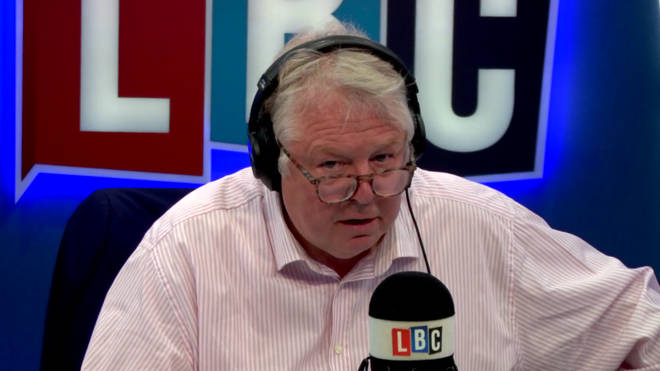 He told LBC: "Are they all Asian? Or are they not Pakistani or possibly Kashmiri?
"Wouldn't it help if we knew? Because if none of them are Indian or Sri Lankan for example... you see the point at which I'm driving.
"The Guardian, at least they ran the story, but no suggestion of their origin.
"Do you think if they were all Catholics, or Arsenal footballers, or radio presenters... if there was any collective between them, of course it would be mentioned.
"At a time when we've seen what's happened in Rotherham, in Rochdale, in Telford, in Derby, we now see what's happened in Oxford, wouldn't it be helpful to know a little bit more about the origin of these people?"