"You're Not Answering The Question": Nick Ferrari Grills Union Boss Over Central Line Strike
5 October 2018, 09:59
This is what happened when Nick Ferrari grilled the boss of the tube union who have brought the Central Line to a standstill.
Workers on the Central Line have walked out for 24 hours in protest at the sacking of a colleague.
Nick asked Finn Brennan, the Aslef organiser on the London Underground, why he thinks disrupting the journeys of hundreds of thousands of people helps their cause.
And then he asked the question again when Mr Brennan didn't answer.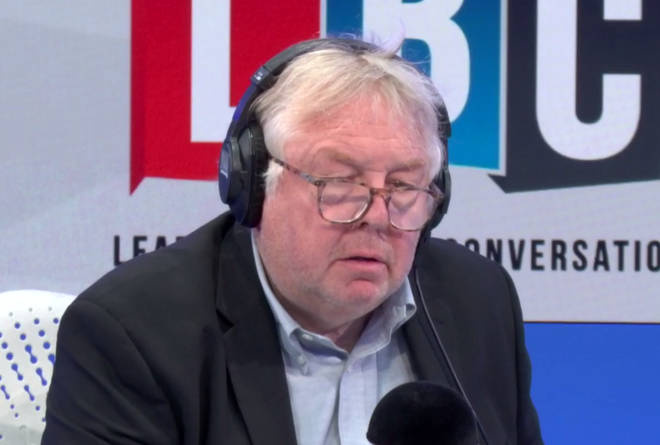 "You're not answering the question, Mr Brennan," Nick said.
"My listeners and the people who use the services you provide, how does it help them by stopping their tube trains?"
Watch the response in the video at the top of the page.