"A Teacher Gave My Son A Detention For Saying He'd Vote Ukip"
5 October 2018, 11:45 | Updated: 5 October 2018, 16:09
Nick Ferrari was shocked when this caller said his teenage son was given a detention at school after telling a teacher he'd vote for Ukip.
Paul in Loughton said three boys including his 15-year-old were issued the punishment following a classroom debate during the 2016 general election.
"One boy said he'd vote for Ukip and the teacher said that 'all Ukip voters are racist'," Paul told Nick on Friday.
"So my boy came in and said 'I'd vote for Ukip and I'm not racist'.
"He was given a detention, the three boys that said it, and when he come home and told me I didn't believe him."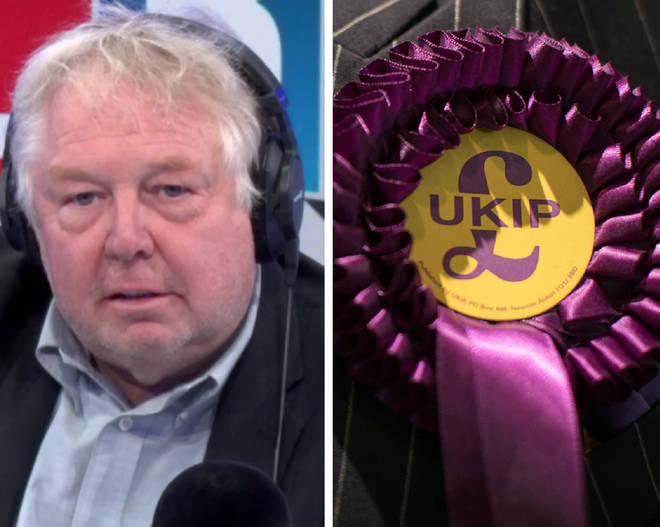 When Paul phoned the school the Head of Year issued a full apology and the punishment was scrapped.
Nick Ferrari described the incident as "outrageous" and "absurd".
It follows reports that a teenager quit her college course because her tutor warned her she was "too right wing" over her support for Tommy Robinson.
Alissa Cook-Gray, 17, claims a teacher told her: "Get out, we don't want people with your views" during a political debate in Crewe.