NY Supercop Slams UK Police Cuts As He Says Met Police Is "Resource Starved"
13 April 2018, 08:56
The former commissioner of the New York Police Department has described the Metropolitan Police as "resource starved" amid a recent spike in violent crime.
For the first time in modern history, London overtook New York in the number of murders.
In February and March, 38 people were killed in the capital, compared to 35 across the pond.
The Home Secretary has insisted there's no evidence that a drop in the number of police officers is behind the rise.
But Bill Bratton, the man much credited for New York's falling crime rate, disagreed.
During an exclusive interview with LBC, he said: "A major issue in your country and particularly the Met… is that you are resource starved to be quite frank with you.
"You cannot expect to keep reducing your police services and expect them to continue to do more with less.
"We had a motto in the Los Angeles Police when I was there: 'Too few, for too long had been asked to do too much with too little'."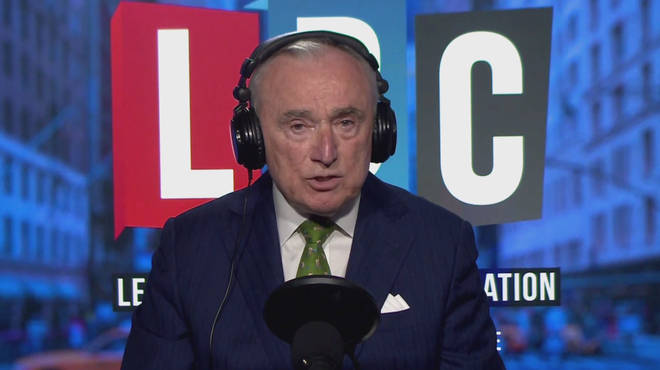 He continued: "I would argue on the basis on my experiences here in America, when properly resourced, when properly led, when properly controlled, police can have a dramatic effect on crime and disorder.
"You have to work on both, you can't do one and isolate the other - if you do, you're doomed to failure."
Watch the clip in full at the top of this page.