Boris Johnson's Close Advisor Lays Into Him: He Couldn't Hack It In Government
3 October 2018, 07:53 | Updated: 3 October 2018, 10:46
Boris Johnson's former aide says the former Foreign Secretary simply couldn't hack it in government.
Guto Harri, who was Boris's right-hand man for most of his time as Mayor of London, told Nick Ferrari that his former employer is now just a showman appealing to a small section of the Conservative Party.
And he says he's not up to being Prime Minister as he wasn't up to being Foreign Secretary.
Speaking on LBC, Mr Hari said: "Boris, sadly, has gone back into the camp of being a bit of a national treasure, but these days perhaps only for a small and diminishing gang in the Conservative Party.
"He's gone away from being the potential great statesman that he was.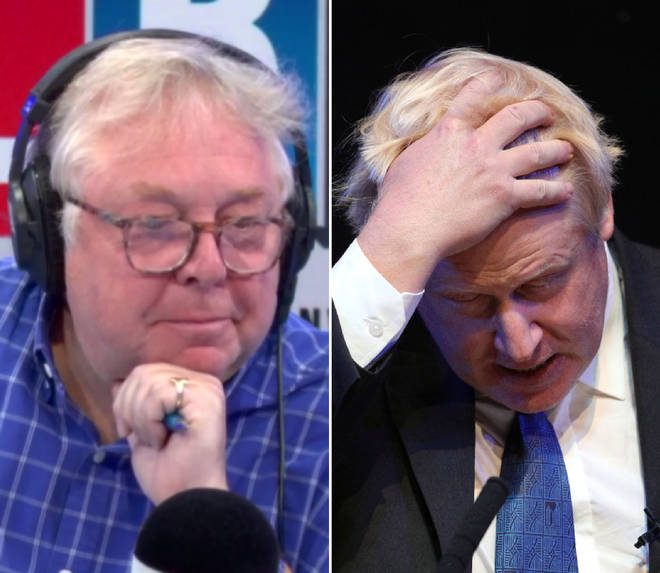 "Most people think that when he had the chance, he had a crack at one of the great offices of state and he didn't really hack it.
"He has sat in Cabinet for the last couple of years as Foreign Secretary. If he wasn't happy with the way it was going, wasn't that the place to change it, not on the stage of the Tory Conference."
When Nick asks if Boris is a disloyal person, Mr Hari responded guardedly: "I think he has his own concept of loyalty."
Watch the stinging interview at the top of the page.