This Row Between Nick Ferrari And A Caller Got Extremely Heated
23 April 2018, 10:56 | Updated: 23 April 2018, 12:28
Nick Ferrari was involved in an angry row with a caller over whether the police is still institutionally racist.
They were discussing Archbishop John Sentamu's claim that the police haven't improved in the 25 years since Stephen Lawrence's murder.
Nick insisted that was ridiculous, but Cassandra called in to disagree with him.
And when she said that the police should stop and search as many old white men as young black men, Nick was left with his head in his hands.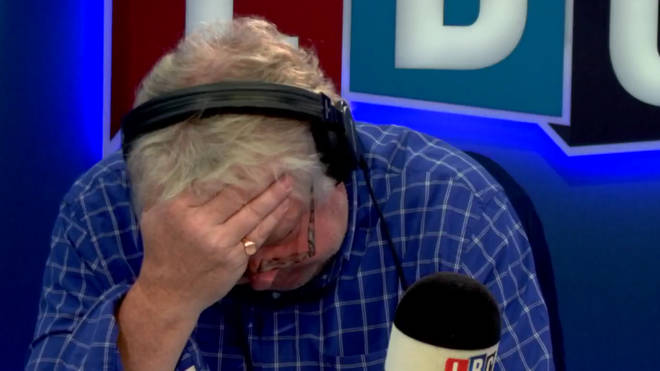 More to follow...