Community Service Is So Easy, It's No Deterrent, Caller Tells Nick Ferrari
27 June 2018, 11:54
This caller told Nick Ferrari that community service is so easy, it doesn't stop people committing a crime.
The government has pledged to spend £5m over two years on "community provision" for women after abandoning plans for five community prisons for women.
Kelly was handed 80 hours of community service following a court case.
And she said that she saw many of the people who did litter-picking with her ended up back in trouble just a few weeks later.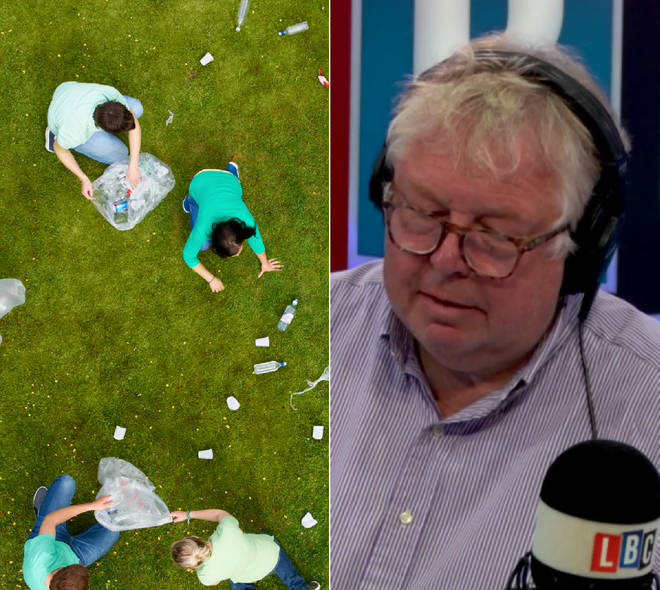 She told LBC: "I went out on a Sunday because I work full-time. We were supposed to litter pick all day, but it was no deterrent.
"We didn't do the full hours. We stood outside, had a walk, picked up a bit of litter for an hour, maybe sat, went for a sandwich, had a dinner break and then went out for maybe another hour in the afternoon, then did nothing again.
"Weeks after I finished my service, guys who I was on with, I was seeing in the local newspaper going back into prison for more serious offences."