Corbyn Fan Tries To Recruit Nick Ferrari
7 May 2016, 09:16 | Updated: 1 September 2016, 12:38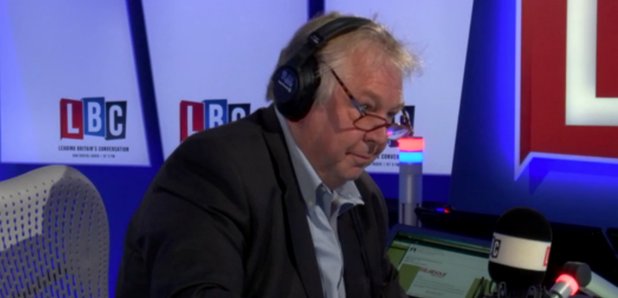 Corbyn fan Tina is so delighted that Sadiq Khan got elected Mayor, she wants to recruit Nick Ferrari to get Jeremy into No.10.
Tina explained that she had been out campaigning for Khan, who was elected Mayor of London last night.
Perhaps carried away with the elation of the victory, Tina tried to recruit Nick Ferrari to Jeremy Corbyn's cause.
He had a very surprising response to Tina's offer but she rose to the challenge in what became a really hilarious exchange.