Housing Minister Warns Councils To Deliver Housing Or Face Losing Planning Control
6 November 2018, 10:11 | Updated: 6 November 2018, 10:18
The Minister for Housing warns that the government will step in if councils don't deliver on housing in their area.
Kit Malthouse said that the government has "tried to up the ante" for both developers and council planning teams and warns that the government could take housing planning out of council hands.
Speaking to Nick Ferrari, he said: "They have to hit a certain percentage of the forecast housing in their plan, and if they don't we essentially take it out of their hands."
"If they drop below 85% of delivery they have to use an action plan, but if they drop below 25% delivery the government takes it out of their hands and they lose the ability to control a certain amount of housing in their area."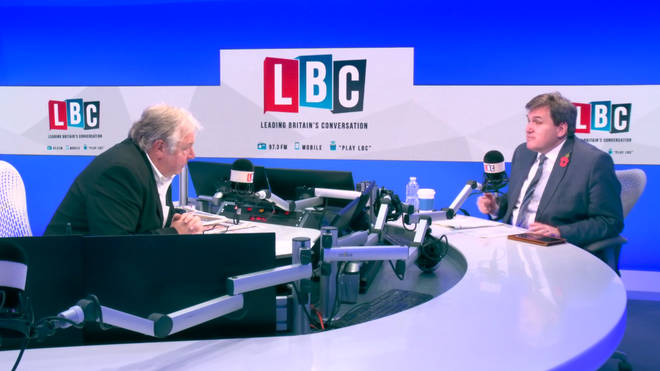 However Mr Malthouse also said that councils had been given "big tools" to compel developers to develop.
"We want them to issue two year planning permissions, not three or five year, and if the developer doesn't start on site within the two years that they're able to say 'your site's out now'.
"You only have to do it once or twice for the development community to realise that we're serious about this."