This Woman's Dad Has Been Barred From The UK, Despite Working Here For FIFTY Years
24 April 2018, 07:44 | Updated: 24 April 2018, 07:47
This woman's Dad came to Britain in 1959 and worked here for more than 50 years. But now he is being denied entry back to the country to see his family.
Clayton Barnes went back to Jamaica for just over two years to build a house that he was left by ancestors.
But when he turned up at the airport in Kingston in 2013, he was barred from boarding the plane and has been unable to return home to see his family since then.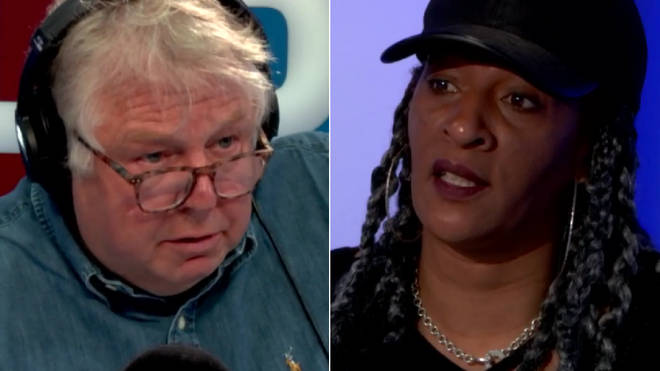 His daughter, Samantha Barnes-Garner, who lives in Milton Keynes, told Nick Ferrari that her father is ill - possibly from working with asbestos in Britain - and yet he can't even get into the country.
She said: "His indefinite leave to stay was two years. He went to Jamaica for two or three months over that time.
"When he was stopped from getting on the plane, we were told he had to apply for a visa. But over four weeks, he received a letter saying 'REFUSAL'.
"He's still in Jamaica. He was in hospital, but happily got released yesterday. I don't know how well he is as doctors won't speak to me over the phone.
"He went in with fluid on the lungs and heart and my concern is that it carried from the asbestos here, I can't tell that because they don't have the kit to test it in Jamaica.
"I want to get him back here."
Watch her full heartbreaking story in the video at the top of the page.