Justice Secretary Slams Boris Johnson Over 'Badly Judged' Suicide Vest Remarks
10 September 2018, 10:35
The Justice Secretary said Boris Johnson's choice of language was "not well judged" and was "weak in substance".
David Gauke criticised for the former Foreign Secretary over his recent remarks that compared Theresa May's Brexit strategy to wrapping a "suicide vest" around Britain and handing the detonator to Brussels.
Speaking to Nick Ferrari, the Justice Secretary said: "His language is not well judged, but I also think there is a weakness in the substance to the case he was making because he has not set out an alternative to the Chequers deal."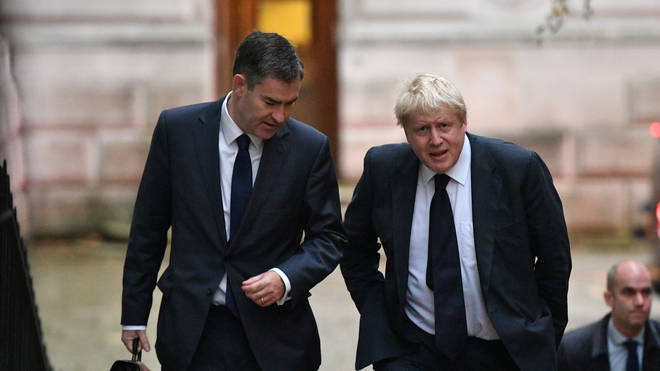 But when pressed by Nick, Mr Gauke refused to say whether he would support Boris as Prime Minister.
"I don't think at the moment we should do anything to step away from the fact that we have a Prime Minister with a serious and credible plan.
"[Theresa May] is a serious and credible politician and that's the sort of leadership the country needs at the moment."