Ferrari Fumes At Parents Of Girl With "Daftest Hairstyle Of All Time"
28 October 2016, 10:11 | Updated: 28 October 2016, 17:52
Darren Benson says his 14-year-old daughter's school is being "racist" by not allowing her to have £140 bright white dreadlocks. Nick Ferrari says he's an idiot.
Chenise says her friend - who's of Jamaican origin - was allowed to have dreadlocks. Since she wasn't, her dad Darren has branded the school authorities "racist".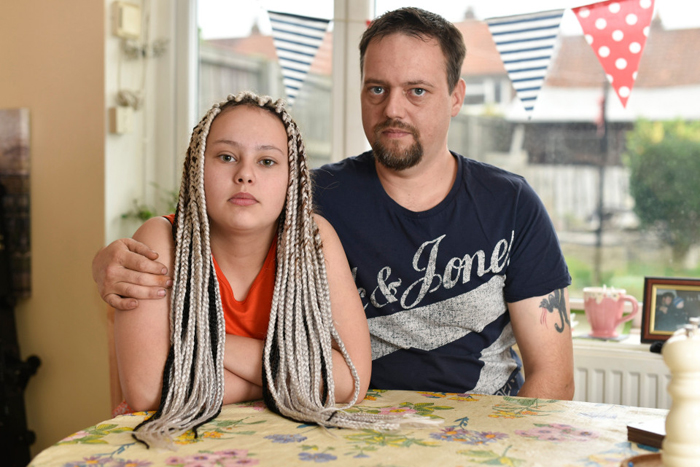 The school states: "Please note we do not allow extreme, unnatural hairstyles or colouring. Any hair accessories should be of a practical nature and should not be decorative."
"This is like racism against their own," says Darren. "Chenise is being picked out here because she's white - if she was black or mixed-race they wouldn't have a problem."
Nick's take? That's a load of poppycock. Watch above for the full rant from him.