"Forget The Brexit Doom, The FTSE Is At A Record High"
6 November 2017, 12:01 | Updated: 6 November 2017, 12:03
Ignore the doom-mongering about how bad the country in the face of Brexit: here is some brilliant economic news.
The FTSE100, ladies and gentlemen, is on Friday at a record level, closing at 7,560.
Admittedly it's only up 5.3% on the year which against our US friends, who are up in the case of the Nasdaq 25% and in the case of the Dow about 18%.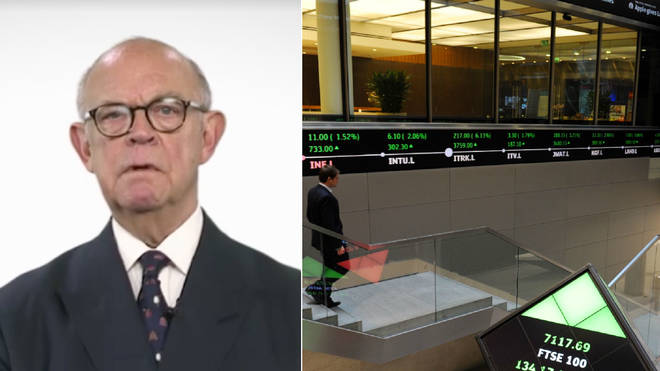 But the thing that I think everybody would be interested in is the FTSE250, very often the unsung hero.
This reached a record level on Friday of 20,472.
Now, these are the 250 smaller companies that come under the FTSE100. They have made progress - 13.8% since the beginning of the year.
Ladies and gentlemen, this has got nothing to do whatever with Brexit, this is because we have 250 sound decent companies making good profits and it's great to see.