Former Met Chief Not Convinced That Drill Music Is Linked To Rising Murder Rate
8 June 2018, 08:37 | Updated: 8 June 2018, 10:00
Lord Hogan-Howe says he's not convinced that drill music is responsible for the increase in violent crime in London.
Current Met Police Commissioner Cressida Dick called on social media companies to remove the 'drill' videos, in which gangs taunt each other over murders they've committed.
But her predecessor Lord Hogan-Howe admitted he's not convinced.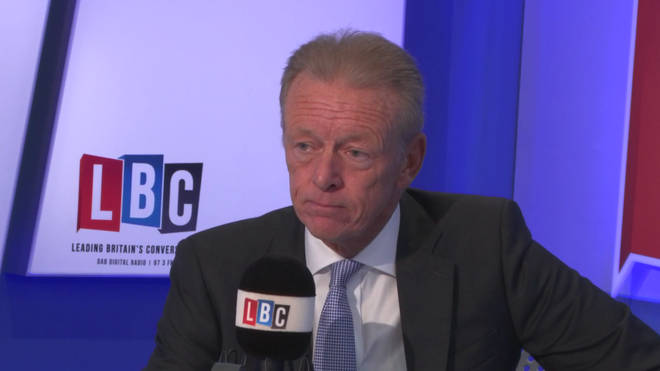 Speaking to Nick Ferrari, he said: "If you're not careful, you race off and deal with the wrong problem.
"So I think, boring as people can think numbers are, you can worry yourself to death over something that's not the real problem
"Newspapers, as much as I love them, can morally panic people into doing the wrong thing.
"Clearly, there are more people being murdered. We have to understand what's causing it.
"If it's videos, let's see what we can do about it. I'm not convinced yet.
"I think there is something about the drugs trade and there's something about the carrying of knives."