Former Guard Reveals The Brutal Reality Of Working In Prisons
23 December 2016, 09:08 | Updated: 23 December 2016, 10:01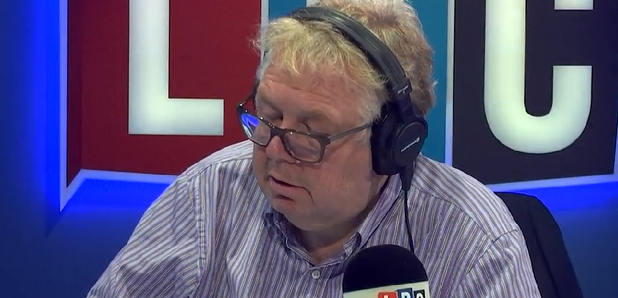 A former prison officer told Nick Ferrari the gruesome incident that made him resign from the service.
Last night, 60 inmates took control of Swaleside Prison in Kent - the fourth riot in an English jail in the last two months.
The disturbances are being put down to severe understaffing as the government struggle to find guards.
Former prison officer John called Nick to reveal that, of the 20 officers that joined with him six years ago, only one still works for the prison service.
And after hearing the story of why he decided to leave the service, that may not come as a surprise.
He was given six weeks of training and given a £18,500 salary and then put in charge of keeping some of Britain's most dangerous criminals under control.
But when one of his colleagues reported a prisoner, things took a grisly turn.