Health Secretary Tells Employers They Need To Care More For Sick Workers
5 November 2018, 09:47 | Updated: 5 November 2018, 09:51
Health Secretary Matt Hancock says that employers need to do more to 'check in on' sick workers.
The Health Secretary said that the UK needs a culture change around employees taking sick leave.
Speaking to Nick Ferrari, Matt Hancock said: "There's a culture that if somebody's off sick then it is a problem for the employer.
"In other European countries they're much more proactively involved and the result is people are more likely to come back to work sooner."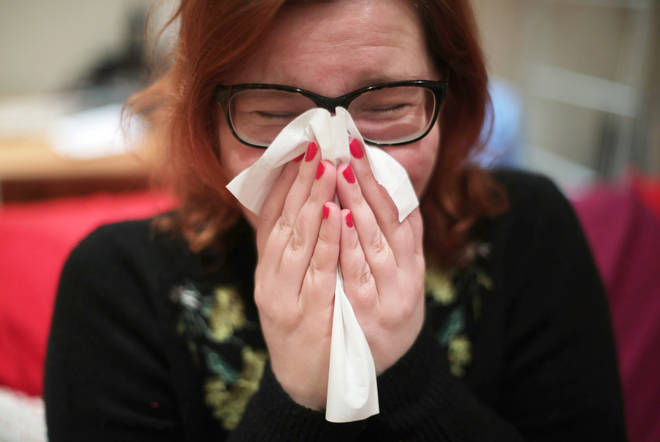 Mr Hancock also suggested that employers need to "check in on people" when they take sick leave, and "make sure they are getting the treatment they need".
His comments come as he announces a green paper entitled 'Prevention if better than cure', outlining NHS strategy to prevent people becoming sick.
Duncan Selbie, chief executive Public Health England, said: "We need to move from a system that detects and treats illnesses to one that also predicts and prevents poor health through promoting health in all policies and puts people back in charge of their own health."