Hilarious Moment Nick Ferrari Is Put On Hold By A Caller
25 October 2018, 15:56 | Updated: 25 October 2018, 16:06
This is the hilarious moment an LBC caller suddenly put Nick Ferrari on hold midway through the pair's conversation.
Uma in Amersham was telling Nick a story about her nephew when she all of a sudden paused the conversation.
She could be heard apologising in the distance, while beeps and clattering sounded in the background.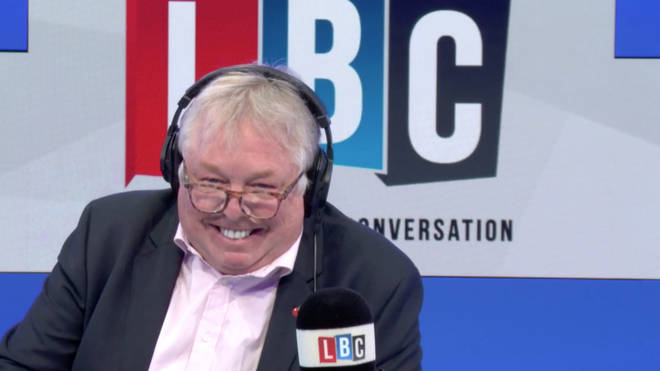 After about 30 seconds of confusion, Uma came back on the line.
"I'm sorry Nick I'm here," a flustered Uma finally responded.
"What happened?" Nick asked.
The caller replied: "Gosh, I pulled over and I think somebody thought I had broken down."
The revelation left Nick, Uma and LBC listeners in stitches.
Watch it above.