How Does US Healthcare Compare To The NHS: LBC's FactCheck
6 February 2018, 07:45 | Updated: 6 February 2018, 07:48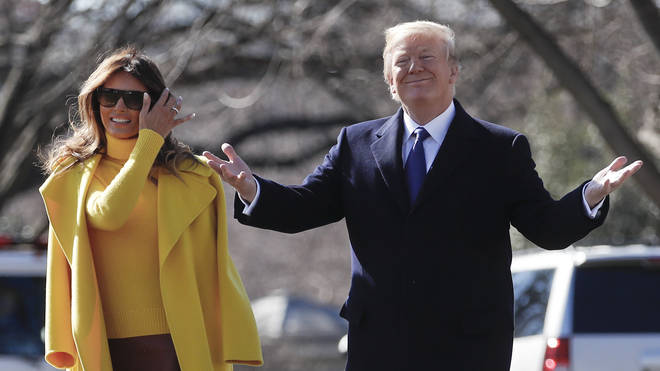 After Donald Trump criticised the NHS, we take a look at how Britain's health service compares with the US. And it's a big win for the NHS.
We compared the spending and life expectancy of the UK and US. This is what we found.
Life Expectancy for Men
UK: 79.4
US: 76.9
Life Expectancy for Women
UK: 83.0
US: 81.6
Healthcare spending
UK: 9.9% of GDP
US: 16.6% of GDP
Number of people uninsured
UK: 0
US: 28 million
The facts show that Britain spends less of their GDP on healthcare and yet people are living longer and treatment is available for everyone.
As Professor Brian Klaas told LBC: "This was based on his ignorance of the facts. The facts are that the UK spends a lot less on healthcare than the US does.
"It also has longer life expectancy and has no one uninsured.
"The US has a very strong quality of care, but has access problems, where many poor people have worse care than rich people with insurance."