Jacob Rees-Mogg: Why We Shouldn't Have A Vote On The Brexit Deal
15 February 2018, 08:40
Jacob Rees-Mogg says there is no point in having a parliamentary vote on Theresa May's deal to leave the European Union.
The popular Conservative backbencher was speaking to Nick Ferrari following Boris Johnson's Valentine's Day Brexit speech yesterday.
When Nick asked Jacob Rees-Mogg if there should be a second referendum on the deal, he responded: "We've had a vote to leave the European Union, so what would the next vote be on?
"At the General Election, the decision of the referendum was endorsed by the two main parties' manifestos. So I don't see that there would be the grounds for another referendum.
"Unless a party wanted to reverse the decision to leave, in which case it should say so in its next election manifesto and then promise a referendum."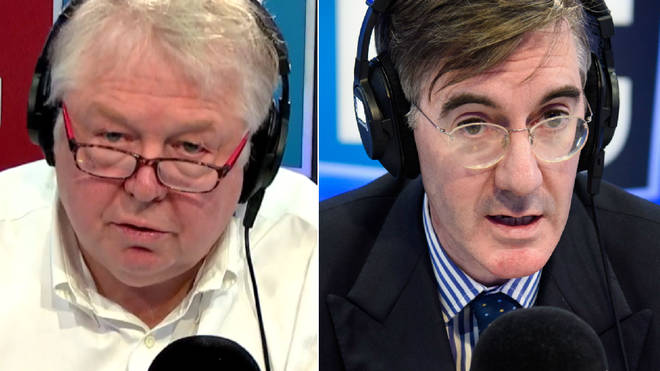 When Nick asked whether that meant he didn't want a vote on the Brexit deal, Mr Rees-Mogg said: "All you'd be voting on then is on whether we'd be leaving the European Union with or without a deal and I'm not sure that's a useful way of having a vote."