Jewish Leader Laments Corbyn's Lack Of Action On Anti-Semitism
25 April 2018, 07:44 | Updated: 25 April 2018, 07:59
A Jewish leader told LBC "we simply didn't get any actions to match the words" from Jeremy Corbyn on anti-Semitism.
Jonathan Arkush, the President of the Board of Deputies of British Jews, was at the meeting with the Labour leader yesterday over problems of anti-Semitism in the party.
He welcomed the warm words from Mr Corbyn, but was frustrated that he wouldn't even meet the simplest of requests from the Jewish community to deal with the issue.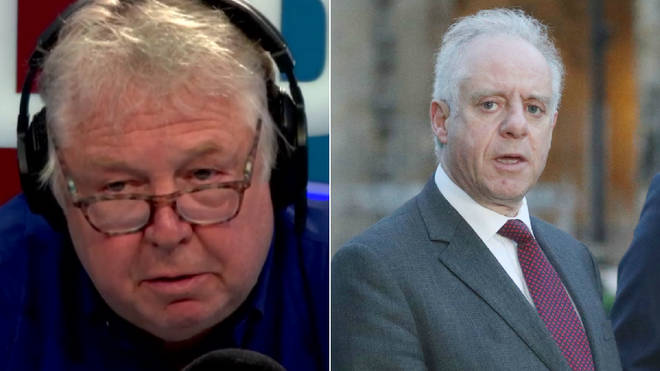 Mr Arkush told Nick Ferrari: "There was an awful lot of taking shelter in process, but the abundant message was that we simply didn't get many actions to match the words.
"That's been the continuing problem ever since Mr Corbyn has become the leader of the party.
"We were not promised any of the things that we said were necessary to remedy the problem."
Watch the video at the top of the page for the full conversation.