Justice For Grenfell: 'This Judge Could Lead To A Travesty For Victims'
3 July 2017, 10:45 | Updated: 3 July 2017, 10:50
The Justice for Grenfell Group has threatened to boycott the inquiry if the judge is not changed. The co-ordinator for the campaign told Nick Ferrari why.
Survivors of the horrifying Grenfell Fire have said they will boycott the public inquiry if the judge is not changed.
Retired Judge Sir Martin Moore-Bick, who specialised in commercial law, will look into the deadly blaze, which killed at least 80 in West London.
Sue Caro, Campaign Co-ordinator for Justice for Grenfell, told Nick Ferrari that campaigners believe the Judge is not suitable.
She said: "We really feel that the survivors should be absolutely at the heart of all of these decisions, and Theresa May, when she was forced to actually meet with some survivors and residents, gave assurances that there would be consultation over the choice of who would lead the public inquiry.
James O'Brien: What If That Grenfell Action Blog Hadn't Been Written?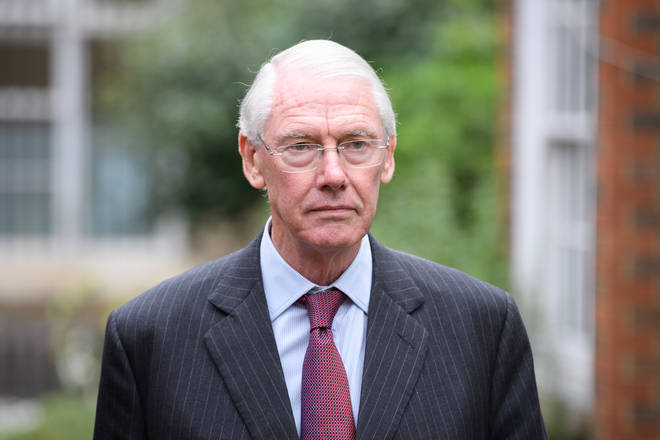 "And also that there would be wide consultation over the remit of the public inquiry, and Sir Martin, on his visit, after his appointment was leaked, on his visit on that day, came out himself and said what a narrow remit it was, he maybe wasn't the right man for the job."
Nick asked: "Do you have, or do your colleagues have in mind, a judge who would be acceptable?"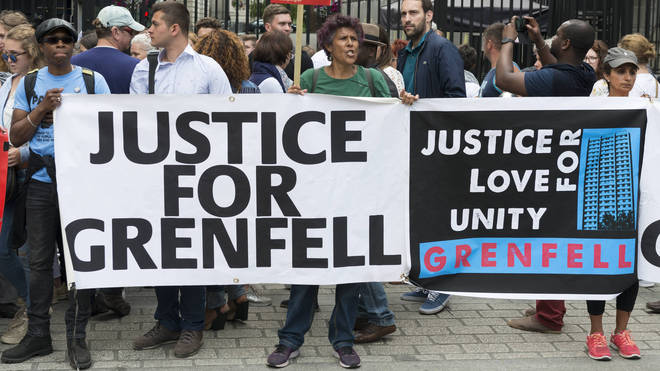 Sue replied: "We're not in the position of selecting one individual, what we had hoped, or assumed, would have happened would be that there would be a list of maybe three or four put forward with their credentials, some of their background, and that there would be a consultation over a choice of one of those suitably qualified."
Long-time Kensington Councillor: 'The Council Is A Source Of Shame And Embarrassment After Grenfell'
Nick pointed out that this would be a precedent to set.
Sue said that the group are not looking to "decide" the candidate, but said that campaigners would like a consultation over who the judge of the inquiry would be.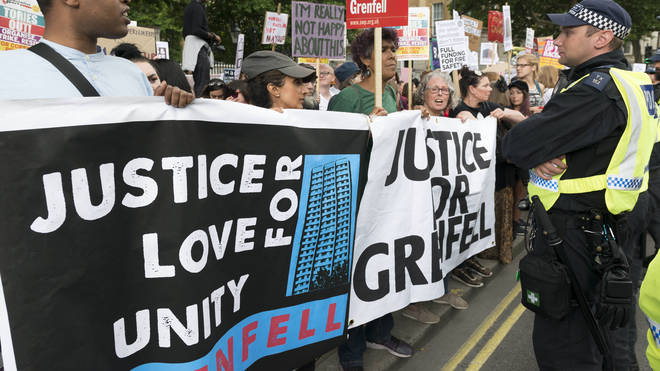 The campaigner went on: "The way this disaster has been handled from day one has been a farce. Nobody can really believe what's happening on the ground.
"And actually I think it is different from the others' law and attitudes to processes have evolved."
Nick asked: "In what way?"
Sue responded: "Well with what we saw happen with Hillsborough, which was that it took 27 years for justice to be achieved, and there's a very strong sense that fresh in peoples' minds that we don't want that to happen.
Will Grenfell Tragedy Be Another Case Of Hillsborough's 'Justice Delayed Is Justice Denied'?
"We feel that the choice of judge is perhaps going to lead to a not thorough enough inquiry, resulting in a travesty for the victims."