Labour To Oppose Heathrow Expansion, But Free Vote Will Let Government Win
20 June 2018, 10:14
Labour's Shadow Transport Secretary has told LBC the Heathrow expansion plan has failed their four tests - but they will not force MPs to vote against it.
Andy McDonald confirmed that Labour will oppose the building of a third runway, but will give members a free vote on Monday.
Those four tests are that:
- air capacity is increased by enough
- local noise pollution would be addressed
- action on air pollution to comply with climate change obligations
- benefit the entire UK.
And he told Nick Ferrari that the plan has failed on all four counts. He said: "Our examination of those tests shows that those tests have not been met and we cannot support it.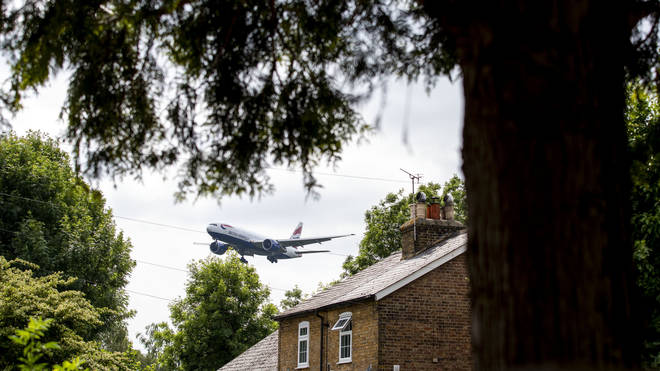 LBC's Political Editor Theo Usherwood reveals their position means that the government will win the vote, saying the bill would only have been blocked if Labour ordered their MPs to oppose it.
Champagne corks popping to the west of London. Only prospect of a Government defeat on third runway next Monday was if Labour leadership had ordered its MPs to oppose expansion. https://t.co/pojXWOm7Nn

— Theo Usherwood (@theousherwood) June 20, 2018
The government are expecting a handful of rebels voting against the bill, particularly MPs in West London constituencies like Zac Goldsmith and Justine Greening.