LBC's Israel/Palestine Debate: Send In Your Question
12 September 2018, 09:04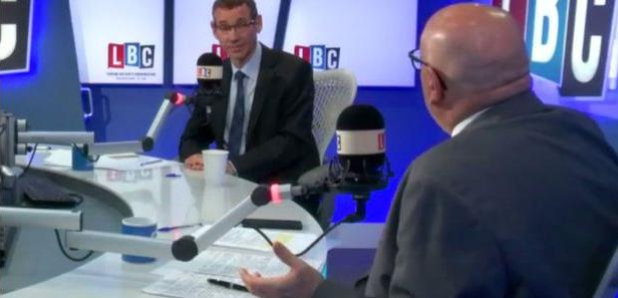 LBC is hosting an exclusive debate with the ambassadors of Israel and Palestine - and you can ask the questions.
On Thursday at 9am, Nick Ferrari will be joined by Israel ambassador to the UK, Mark Regev, and his Palestinian counterpart Manuel Hassassian.
It's sure to be a lively debate. Send in your question below and come back on Thursday to watch the debate live.