'This is the day London's economy will die': Caller vents as ULEZ expansion is implemented
29 August 2023, 11:09 | Updated: 29 August 2023, 11:45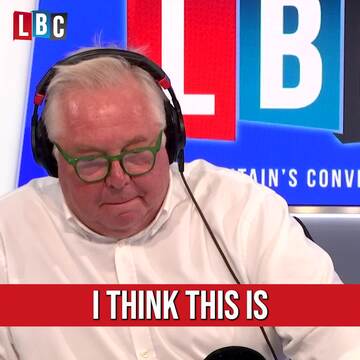 Caller: ULEZ expansion will kill London's economy
Caller Nigel vents his frustration to Nick Ferrari as ULEZ expands across London, telling him that London Mayor Sadiq Khan is "completely anti-business".
Caller Nigel began with the proclamation: "This is the day the London economy will die."
He continued, pointing out the increased charges for services such as deliveries and moving goods.
The call comes as the controversial ULEZ scheme is expanded across Greater London from today, requiring those with non-compliant vehicles to pay £12.50 each day when driving in the capital.
Nigel expanded on his point, telling Nick that vehicles are getting "much better".
READ MORE: Ulez expands to cover all of London as Sadiq Khan ploughs on with controversial scheme despite heavy opposition
He went on: "No one wants filthy, dirty vehicles on the roads, but all these vehicles that exceed emissions standards are still being penalised."
He then pointed to the difficulties experienced by a friend's mother who is a carer and cannot go to work anymore as her car is not compliant.
She has spoken to three councillors who he says responded with: "What are we supposed to do?"
Nigel concluded with her question to the Mayor: "Why should I spend £20,000 to £30,000 on a car I can't afford?"
READ MORE: Drivers offer residents of ULEZ-free road '£100 a month' to use their driveways in bid to dodge fees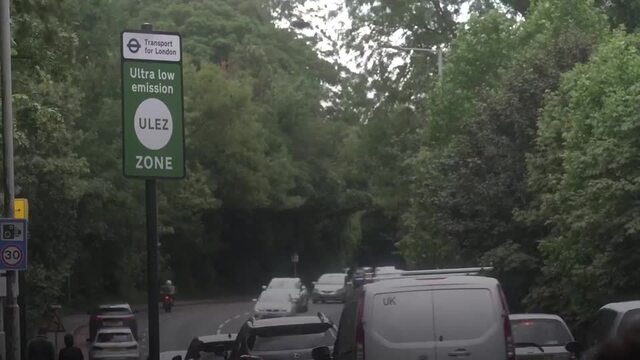 £12.50 daily charge introduced as Ulez expands to include whole of London