Manchester Mayor: Bomber Was A Terrorist, Not A Muslim
24 May 2017, 10:17 | Updated: 24 May 2017, 11:11
Andy Burnham insisted people should not turn on the Muslim community in the aftermath of the Manchester terror attack.
Salman Abedi killed 22 people, including children as young as 8, when he detonated a suicide bomb outside the Manchester Arena on Monday night.
He was born and raised in Manchester to Libyan parents and worshipped in a mosque in Didsbury, not stopped going because the imam was speaking out against ISIS.
But the Mayor of Manchester insisted that this man was a terrorist who had noting to do with Islam.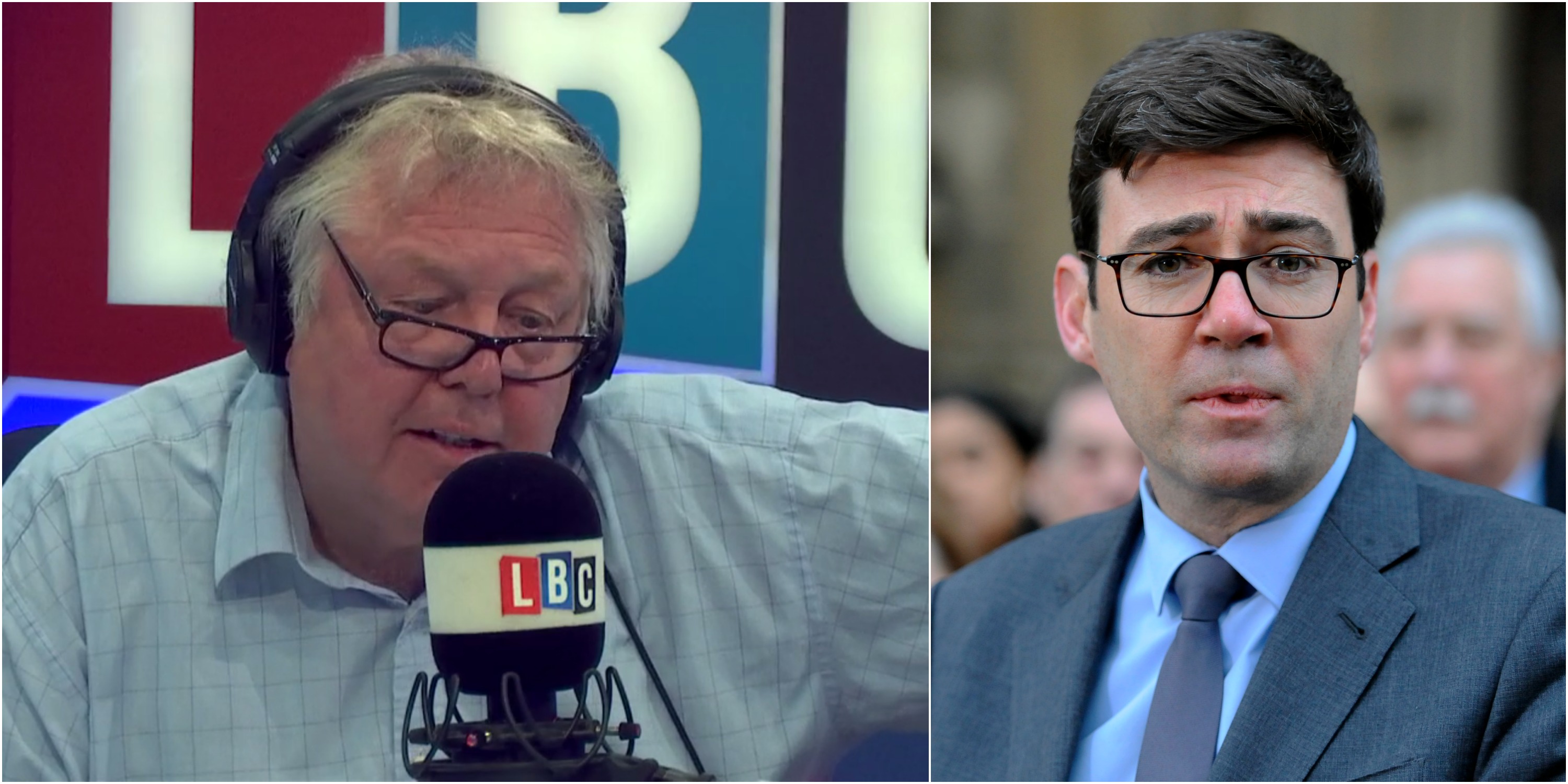 Speaking to Nick Ferrari on LBC, he said: "Manchester always reacts in the right way and we did that last night. People came together.
"The message that I would want to get over - and this is how the vast majority of people feel - this man was a terrorist, not a Muslim.
"He does not represent the Muslim community. We've got to keep that distinction in mind all the time. This was an unspeakable act.
"The worst thing that can happen is that people use this to blame an entire community, the Muslim community.
"In my view, the man who committed this atrocity no more represents the Muslim community than the individual who murdered my friend Jo Cox represents the white, Christian community."