Nick Speaks To The Autistic Woman Kicked Out Of A Cinema For Laughing Too Loudly
1 May 2018, 10:25
The autistic woman who was thrown out of a cinema for laughing too loudly has told LBC how upset the incident has made her.
Tamsin Parker, a 25-year-old artist with Asperger Syndrome, was watching her favourite film, The Good, The Bad And The Ugly, when she was forcibly removed by staff at the BFI.
Speaking to Nick Ferrari, Ms Parker said all she had wanted to do was watch her favourite film and feels it was hypocritical because other people were laughing as well.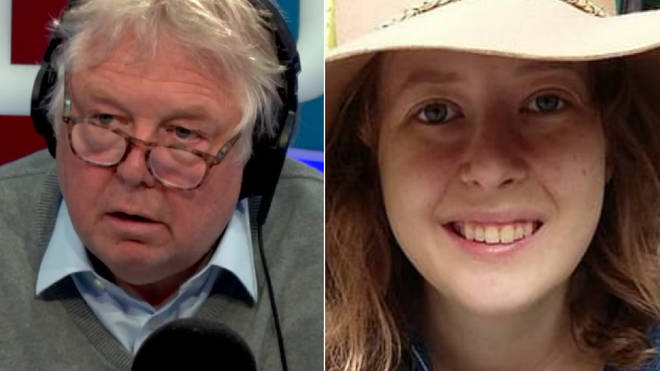 The BFI released a statement saying it was sorry and had got it wrong in a "challenging and complex situation".
They said: "We are taking this situation extremely seriously and this morning we have been investigating further... We can and must do better in accommodating all the needs of our customers and we will be addressing what additional provisions and staff training we can put in place."