Nick Ferrari Fumes At RMT Boss For Piccadilly Line Strike When Only Half Of Drivers Voted
26 September 2018, 10:09
Nick Ferrari asked the man behind today's Piccadilly Line strike why they were disrupting so many people when almost half the drivers couldn't be bothered to vote.
Drivers on the busy London Underground line are walking out from midday for 48-hours in a row over working conditions. That's expected to cause major disruption until Saturday morning.
But when Nick asked RMT boss John Leach how many people voted for the industrial action, he was stunned to hear that "well over 50%" returned their ballots.
Nick told him: "It's a hell of a lot of inconvenience for Londoners when almost half the staff couldn't be bothered to vote.
"What is 'well over 50%'? It starts with a 5, doesn't it? Of course it does, otherwise you'd say it was over 60!
"Almost half the staff can't be bothered to vote and you shut down one of the biggest lines for two days. Is that fair?"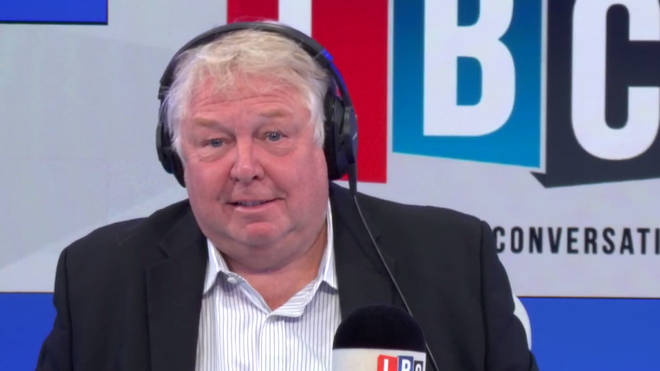 But Mr Leach insisted: "It was a completely legal ballot. We had a 71% yes vote. The figures speak for themselves."
When Nick pressed to get the turnout, Mr Leach had a very different answer.
Watch the video at the top of the page to see the video.