WATCH: Nick Ferrari Helps Police With Stop And Search
14 July 2017, 07:53
This is what happened when Nick Ferrari went out on the streets with the Met Police to carry out a stop and search operation.
Nick joined detectives Paul and Colin as part of Operation Spectre, the Met's programme to get knives off the streets.
They spotted two people acting suspiciously and set off to search their car in search of illegal activity.
Watch what happened above - it got very tense.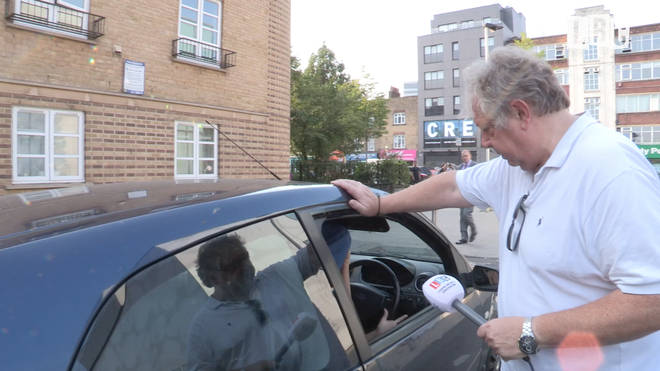 Yesterday, LBC revealed how knife crime is getting worse on the streets of London, with two fatal stabbings in the capital every week.
And a trauma doctor told LBC how the weapons and attacks are getting more and more ferocious and the victims are getting younger and younger.