Nick Ferrari Lets Southern Rail Union Boss Have It
6 January 2017, 13:24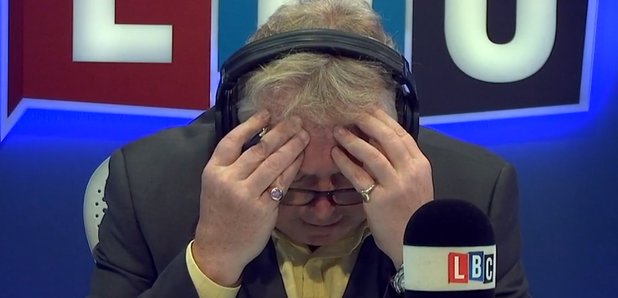 "The ground is shifting beneath your feet," Nick Ferrari tells this Southern union boss, in quite a feisty exchange.
Nick Ferrari insisted that Southern has given enough assurances on driver-only trains that the strikes should end.
"For the benefit of those passengers, hundreds of thousands of people, surely that is enough now to at least suspend next week's action?"
Mick Whelan, General Secretary of Aslef, was categorical: "No, it isn't!"
Mr Whelan continued to defend the union's continued action, but Ferrari said it was time to recognise that the mood music around the Southern strikes had changed.
"Come on Mr Whelan, the ground is shifting beneath you...your men and women need to get back to work, don't they?"
Categories: Nick Ferrari | Southern Rail Strikes