Nick Ferrari Shuts Down Tax Campaigner
12 April 2016, 08:06 | Updated: 1 September 2016, 12:11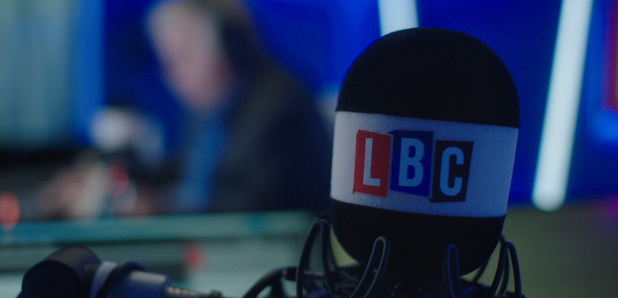 Nick Ferrari had the perfect response to a tax campaigner who refused to give any credit to top government ministers for paying so much tax.
Tax details from David Cameron, George Osborne and Boris Johnson show that the three of them paid £1.5million in tax over four years.
John Christensen, the Executive Director of the Tax Justice Network, insisted that all that proved was that they were born rich and that doesn't deserve any praise.
But Nick perfectly shut him down when he asked how much money Boris Johnson has inherited.
Watch the moment above.