Nick Ferrari Takes Aim At Sadiq Khan After Another Weekend Of Violence In London
20 August 2018, 07:27
Nick Ferrari suggested Sadiq Khan is not doing enough to stop violent crime in London after another weekend of serious incidents.
There have been four knife murders in London in just four days, while a man has been arrested after a mother and daughter were attacked with a hammer.
Nick wanted the Mayor of London to take action, but can't see any sign of a response.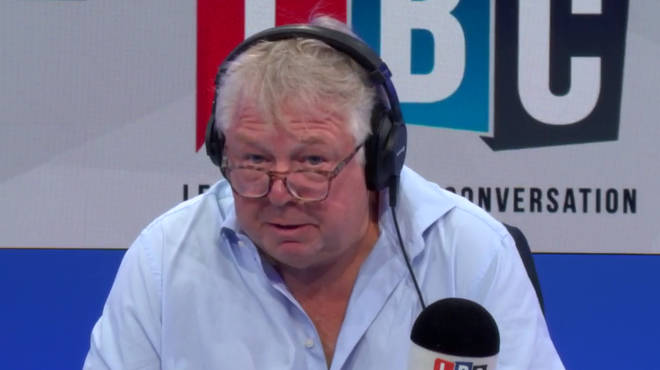 Speaking on his LBC show, Nick said: "I thought I'd have a look at Sadiq Khan's Twitter feed, because he doesn't talk to me any more.
"He's very upset about the death of Kofi Annan. And he's very excited about a woodland programme to plant more trees in London.
"Four dead in four days, Mr Mayor.
"Keep thinking of Kofi Annan, it means a lot to Londoners you know."