Nick Ferrari Teases UCAS Chief Over "Ridiculous" University Courses
16 August 2018, 10:39 | Updated: 16 August 2018, 10:44
Nick Ferrari scoffed at "ridiculous" university courses like Equine Psychology and Floristry Design as he spoke to the CEO of UCAS.
Teenagers across England received their A-Level results this morning - with a record number of 18-year-olds getting into university.
Clare Marchant told those who didn't get into their first-choice university not to worry as plenty of places are still available via the clearing system.
But Nick suggested there are far too many university courses. He told her: "Shall we be candid with each other. There are too many places at too many universities, aren't there?
"Do you see the value of a course in Equine Psychology? You'd want to spend three years studying what went on in the mind of a horse?
"Or Floristry Design? Three years studying Floristry Design. Honestly, this is ridiculous, isn't it?"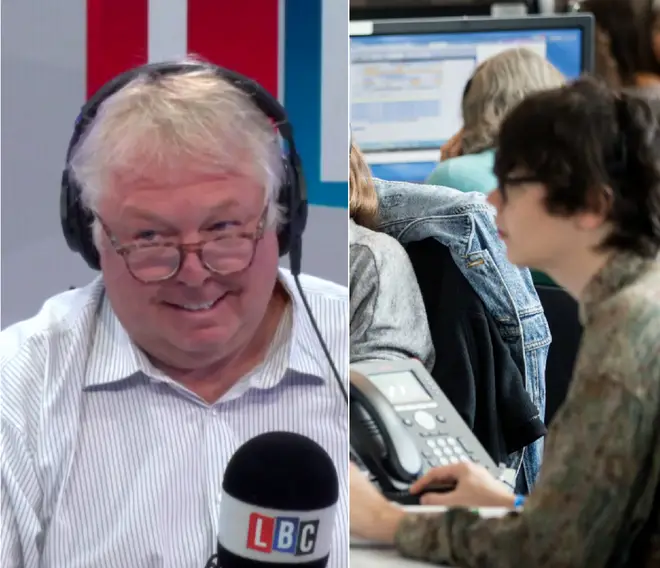 But Ms Marchant told him: "I think it's about not patronising young people and saying it's what choice is right for you.
"Yes, follow your passions, but be pragmatic. What sort of career do you want to go into?
"And if you are absolutely convinced that you want to go into a career, working with horses, that might be the course for you.
"There won't be large numbers of people going on these courses, but we can't dismiss the very specific courses."