Nick Ferrari's Plea: Someone Re-Home These Hero Army Dogs
1 December 2017, 09:16 | Updated: 1 December 2017, 09:22
Two Army dogs who helped save thousands of lives while on duty in Afghanistan will be put down next week, be­cause bosses say they can't be re-homed.
Belgian shepherds Kevin and Dazz were sniffer dogs, hunting landmines on missions in Helmand Province before being retired recently.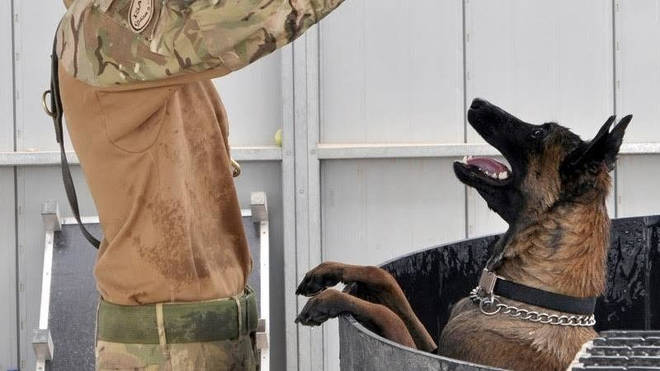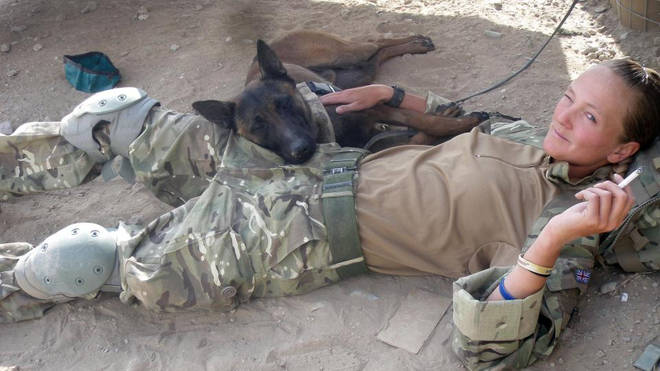 Nick Ferrari made a passionate plea - please could someone offer to re-home these lovely dogs.
Andy McNabb brought attention to the dogs by creating a Change.org petition - add your support to the petition.
He wrote: "Service dogs have saved my life on numerous occasions. We have a duty to save them.In Afghanistan when I was on a patrol the dogs found an IED in front of us, I was number three in line, I was very, very lucky to survive.
"They also saved countless lives when I was in the Special Air Service sniffing out explosives.
"Dogs like Kevin, Dazz and Driver are an asset when they are serving but they even more of an asset when they are retired. We owe them every chance possible to be housed and not killed."