Nick's Brilliant Takedown Of Immigration Minister
7 June 2016, 11:16 | Updated: 1 September 2016, 16:36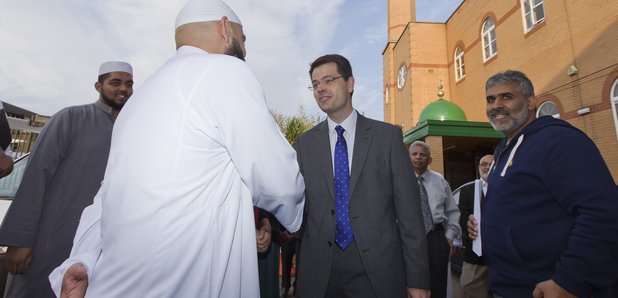 Nick Ferrari aimed both barrels at James Brokenshire over the Immigration Minister's refusal to answer questions from MPs and LBC listeners.
Last week, Nick highlighted the "madness" surrounding a hard-working Canadian family being deported from Scotland, despite owning a business.
That man had been trying to get a meeting with Mr Brokenshire to discuss the case, along with his MP Drew Hendry, with no success.
Nick contacted the Immigration Minister to invite him to respond, but simply got a response from his office which read: "All visa applications are carefully considered on their individual merits in line with the UK immigration rules and based on evidence provided by the applicant."
Tearing up the statement, Nick fumed: "That was worth waiting for, wasn't it?
"This is the herbert on whose watch they've actually managed to increase the number of people coming into this country.
"He is so hopeless, he couldn't even run a corner shop. Why don't they just make him producer of Top Gear and just get him out the way, that would seem to be ideally suited.
"This is Mr Brokenshire, who couldn't get on the radio enough before he got a position in the cabinet. He would always come and review the newspapers.
"Now he won't even take the call. Don't worry chum, I'll never try again."