No, There's Not Going To Be A Beast From The East Part 3 Over Easter
28 March 2018, 08:50 | Updated: 28 March 2018, 09:28
Weatherman John Kettley insisted the Beast From The East is not about to make a return to Britain over Easter.
The UK shivered in freezing conditions throughout March as cold air from Siberia swept across the country.
Newspapers reported that we could expect the Beast From The East Part 3 over the Easter weekend. But the weather legend insisted that, while temperatures will fall, that simply isn't true.
John commented: "Yesterday, we saw the highest temperature of the year so far - 15.9C in Kew Gardens. But that's the highest that we're going to see for another 10 days.
"This very cold reservoir of air that we've seen across the whole country throughout March is going to be very stubborn.
"The rain bands will come up from the south-west and meet the cold air, so there is always a chance that that rain might turn to snow across the higher ground in Scotland, northern England and Snowdonia.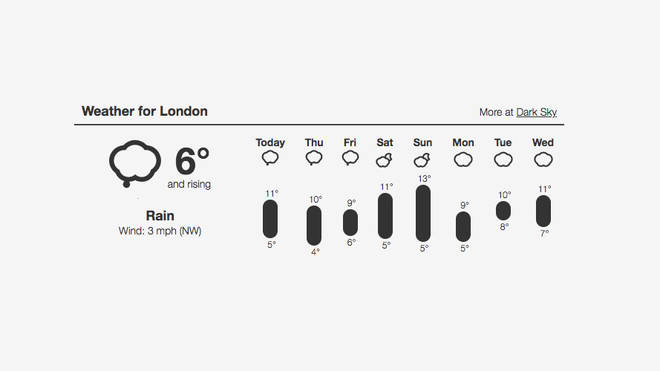 "This cold air is a very stubborn beast - but it's not the Best From The East. This is more the air coming in from western Scandinavia.
"England and Wales will see the heavier rain right the way into Easter, while further north, it won't be quite that wet, but it will be cold enough for whatever rain there is to turn to snow."