Police Should Have Access To Facebook Profiles "Within Minutes", Met Commissioner Says
4 September 2018, 12:45 | Updated: 4 September 2018, 12:58
The Commissioner of the Metropolitan Police believes detectives should be able to access information from social media profiles "within minutes".
Nick Ferrari asked Cressida Dick whether she thought it was right that Hampshire Police was denied access to a suspects' Facebook account in connection with the murder of a 13-year-old girl.
Ms Dick told Nick that while she hadn't been following the case of Lucy McHugh in detail, police forces had a "very protracted procedure" to obtaining information from social media.
She said: "I absolutely think that in certain instances, and it sounds like this is one, law enforcement in the UK ought to have vital evidence which might bring someone to justice.
"There are complex and practical things for them, and legal things, which I do respect. Its not as straightforward as it sounds, but I think that's where we should be."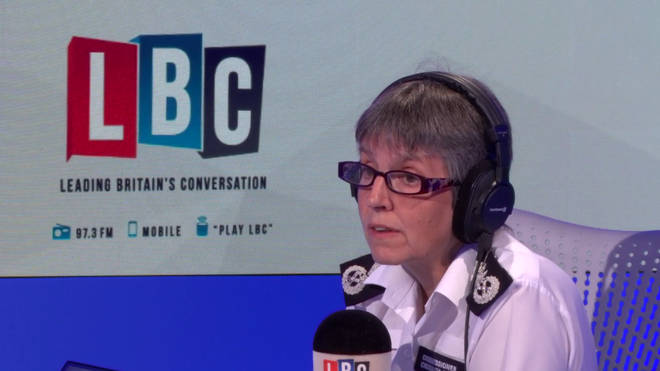 Nick's question was prompted by a case where a suspect of the murder of Lucy McHugh was jailed for withholding his Facebook password from police.
The teenager was found stabbed to death in woodland in Southampton last month, but detectives have criticised the amount of time it has taken to access evidence from Facebook.