Ryanair Customer Says She Will Never Fly With The Airline Again
19 September 2017, 10:13 | Updated: 19 September 2017, 10:16
Kellie Roffee was waiting in the departure lounge when Ryanair sent a text message saying her family's flight was cancelled.

Ryanair says it "sincerely apologises" for cancelling hundreds of flights between now and the end of next month.
The airline has admitted it "messed up" pilots' holiday, and is now having to deal with a backlog of leave. Its chief executive says cutting two percent of all scheduled flights will improve punctuality.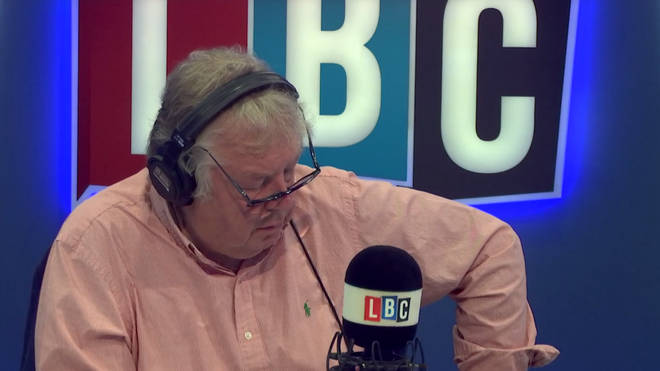 Many passengers are unimpressed. One such passenger is Kellie Roffee, whose family paid £2,000 to go on their dream holiday celebrating husband Simon's 30th birthday.
As they waited in the departure lounge to board their flight, Kellie received a text saying her flight was cancelled.
I stopped using Ryan Air when they began insisting on correct change only for the oxygen masks.

— Danny Baker (@prodnose) September 18, 2017
The mother-of-five told Nick Ferrari she would never fly with Ryanair again, so bad was their customer service: "THey'd taken our bags, we'd gone through passport control.
"We were sat there with the children, waiting in the lounge for about 45 minutes and I read this text. We were absolute devastated.
"We've had no apology from Ryanair.
"Now we've been told it's going to take at least 28 working days for us to get any money back.
"It needs to be sorted out, we're going through hell trying to get our money back. My daughter wakes up every day and asks me 'Are we going on holiday today mummy?'
"I will never fly Ryanair again."
Watch the full moving clip above.