"That's Garbage!" Nick Ferrari's Guests In Big Donald Trump Bust-Up
31 October 2018, 12:19
This LBC debate on Donald Trump became very heated when one guest accused the other of talking "garbage".
Former Hilary Clinton adviser Antjuan Seawright clashed with American conservative campaigner Anna Paulina.
It was sparked after Donald Trump announced plans to use an executive order to end citizen rights for babies born in the US whose parents aren't citizens.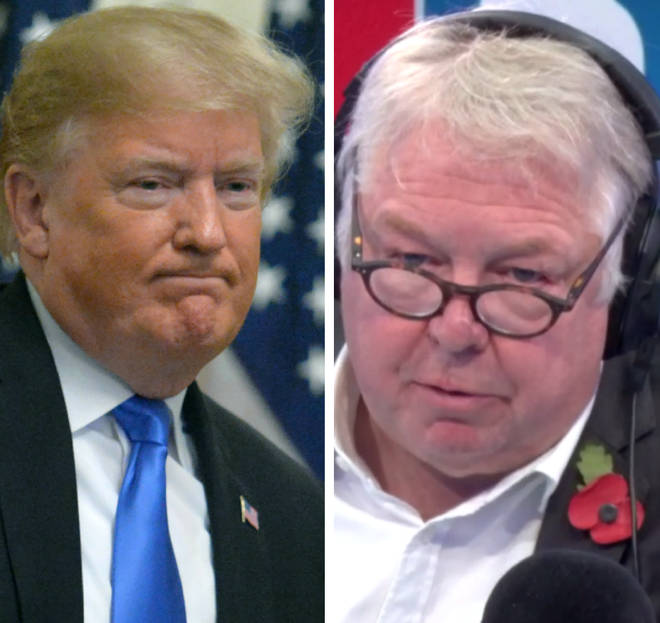 Ms Paulina backed the idea, telling Nick Ferrari it was "not compassionate" to give children nationality that their parents don't have.
Mr Seawright, however, disagreed, branding it "wrong" and accused the US President of "playing politics" ahead of the midterms.
Their row became very heated - but who do you agree with?
Watch above and comment below.