Tom Bower On Prince Charles Biography: He Will Hate It
22 March 2018, 09:07
Tom Bower has written an explosive new book about Prince Charles - and admitted to Nick Ferrari that the future king will hate it.
The biographer spoke to 120 people from the inner circle within the Royal family to establish a picture of the Prince Of Wales. And he revealed that the images that emerged is one of defiance.
The book that resulted paints Prince Charles as a frustrated individual who thinks he should be listened to more than he is.
Speaking to Nick Ferrari, Mr Bower said: "He hates criticism. He'll hate this book.
"But the point is he refuses to engage with his critics. He knows how to criticise, but doesn't like to be the person to take it himself.
"He's a person who is rather sad. His marriage, his relationship with his mother and father which isn't very good.
"He wants to have a legacy, he wants there to be an era of Charles. But of course, he's going to be frustrated, because the Queen is going to live hopefully for many, many more years and there won't be that legacy that he wants.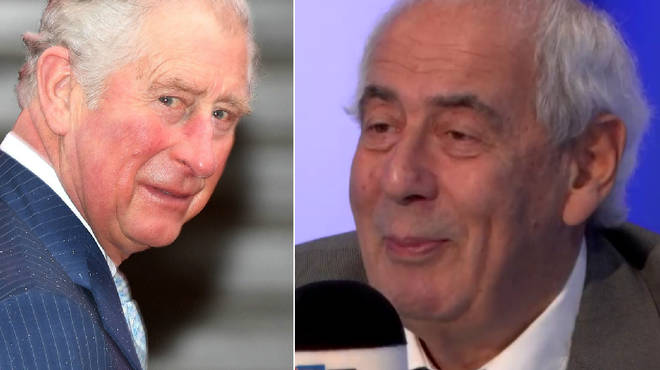 The book is filled with sparkling stories from behind-the-scenes in the Royal family, but the one which Mr Bower thinks shows the man is the equipment he travels with.
"A toilet seat, his own bed, his bedding. It's a huge operation wherever he goes and visits people. Often he's not invited back because they can't stand seeing the coming and going.
"He also travels with his own bread. There's a lovely story. He went to India and took some Italian bread with him. Somebody leant across and Charles shouted 'No, that's mine!'"
After biographies on Richard Branson, Tony Blair and Bernie Ecclestone, who is the next target for Mr Bower?
"Jeremy Corbyn," he reveals.