'Trump Supports Charlie Gard's Cause Because Americans Would Be Willing To Try Anything'
4 July 2017, 10:35 | Updated: 4 July 2017, 10:49
Trump yesterday tweeted his support for terminally ill Charlie Gard, and this Republican campaigner told Nick Ferrari it's because Americans would be 'willing to try everything' to help a dying child.
Ten-month-old Charlie Gard has a form of mitochondrial disease, a genetic condition which causes progressive muscle weakness and brain damage, and is currently dependent on life support.
His parents, Chris Gard and Connie Yates, have campaigned mercilessly for Charlie to be taken to America for an experimental treatment, raising £1.3 million in the process.
But the heartbroken couple lost their final court battle to take him after the European Court of Human Rights ruled to uphold the decision of British courts that he should not be allowed to travel.
The decision came after experts recommended that the experimental treatment would not be beneficial.
Read more: Donald Trump offers to 'help' terminally ill baby Charlie Gard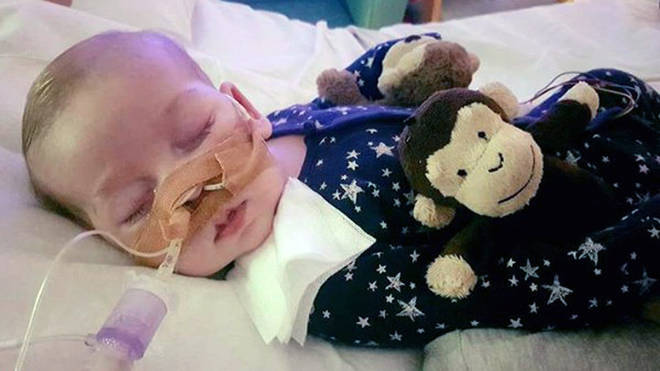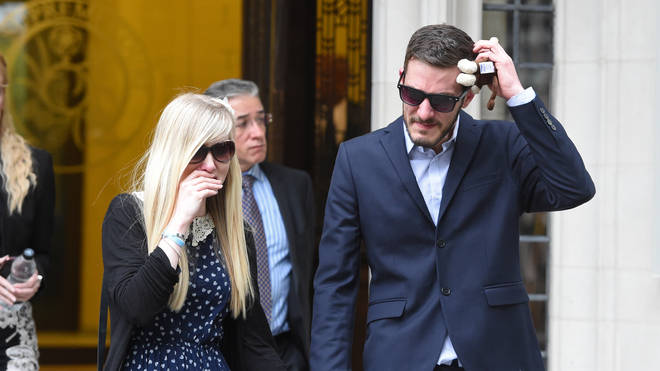 Parents of the critically ill parents were given fresh hope after President Donald Trump yesterday tweeted that his administration would do what it could to help with the cause.
If we can help little #CharlieGard, as per our friends in the U.K. and the Pope, we would be delighted to do so.

— Donald J. Trump (@realDonaldTrump) July 3, 2017
He tweeted: "If we can help little #CharlieGard, as per our friends in the U.K. and the Pope, we would be delighted to do so."
It comes after Pope Francis called for Charlie's parents to be allowed to "accompany and treat their child until the end".
This Mum Lost Her Baby After Three Days. Her Call Moved So Many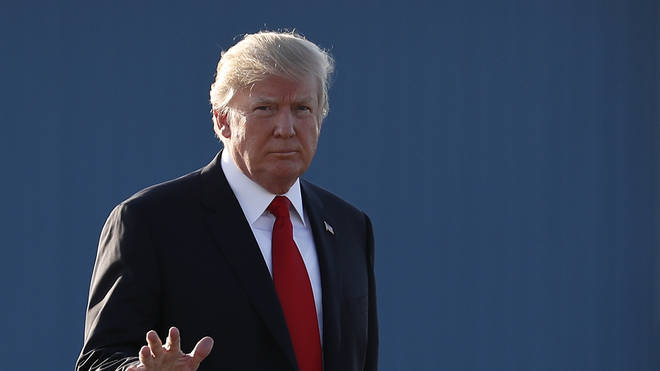 Jack Posobiec, Republican Political Operative and Author of Citizens for Trump, told Nick Ferrari it's because of America's attitude to critical situations.
He told the LBC Presenter: "Looking at the situation here, turning it around, you know I think it reflects the difference in American view on how we view medical decisions, how we view the rights of making that decision, versus European in this case.
Nick Ferrari's Intensely Personal Reason Why Judge Got Baby Charlie Gard Decision Wrong
"In the American system there is this willingness to try anything, to use any extent, and to always leave that decision up with the mother and the father.
"That's why President Trump, that's why you're also seeing Pope Francis and the Vatican hospital offer to make the Vatican's hospital there and completely available for Charlie Gard if possible."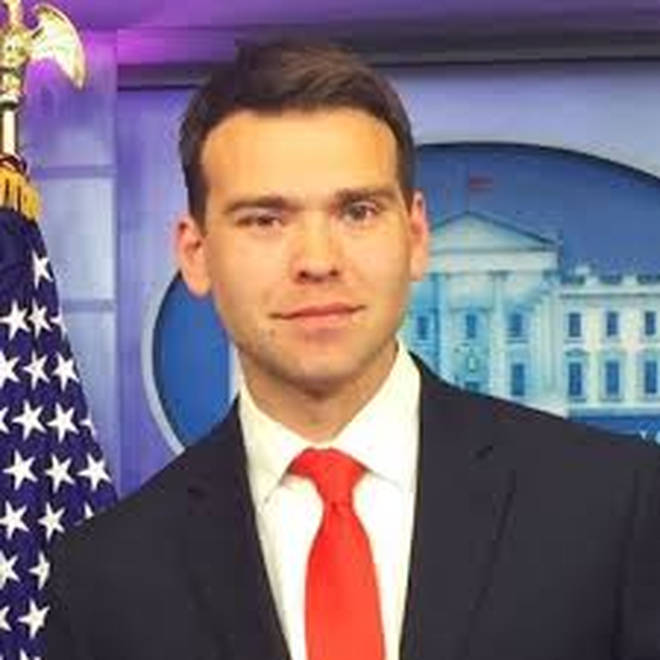 Nick asked: "Would there be a sense among the average American of concern and bewilderment that the London hospital is effectively allowing the baby to die, Jack?"
Jack replied: "There is actually because in this situation, they're not actually asking the doctor to force them to try and do treatment, they're actually asking the doctors to allow the child to be released for treatment at a separate hospital.
"That's something to Americans which is quite frankly completely unknown and foreign to any American view on medicine.
"Being able to travel to use different doctors, even being able to travel to other countries to use a doctor."