Vince Cable: Boris Johnson Has Lost His Sense Of Humour
12 September 2017, 12:00 | Updated: 12 September 2017, 15:01
The LibDem leader said that Foreign Secretary Boris Johnson was "looking a little bit lost."
Discussing the British response to Hurricane Irma's impact in the Caribbean, Nick Ferrari asked Vince Cable how valuable Boris Johnson was as an asset to the Conservative party.
The leader of the Liberal Democrats said that sending Foreign Secretary to the British territories affected by the hurricane paled in comparison to President Macron and the Dutch King's respective visits to the area.
Regardless, Sir Vince didn't think the decision would harm Boris' leadership chances.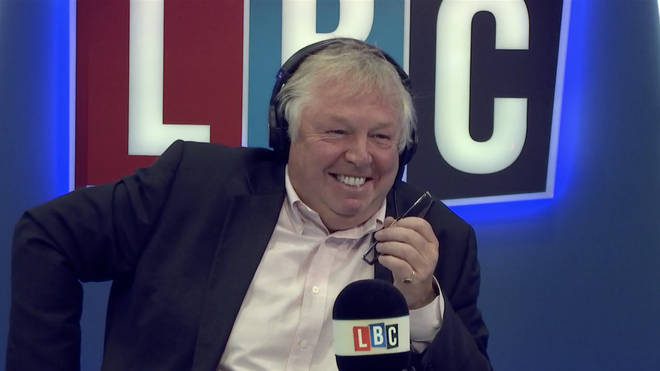 He said: "When Boris makes people laugh I have a warm feeling to him, but he's lost his sense of humour somewhere along the road."
"He's looking a little bit lost at the moment. But no doubt there'll be a leadership contest soon and I'm sure he'll be in it."
Watch the full clip above.