The Woman Who Breastfed Her Daughter Until The Age Of Nine
9 November 2018, 10:10 | Updated: 9 November 2018, 11:38
This is the moment an LBC listener called to challenge the mother who was breastfeeding her daughter until she was nine.
Nick Ferrari spoke to Susan Spink about her allowing her daughter Charlotte to feed on breast milk until she decided she no longer wanted to.
Ms Spink insisted what she did was completely natural and it has given her an unbreakable bond with her daughter.
But she insisted it was not her choice - but her daughter's choice. She told LBC: "I've had days when I would have happily stopped. It is my daughter's choice."
When asked when the feeding stopped, she said: "I didn't stop it, she chose that. She just didn't bother having her feed."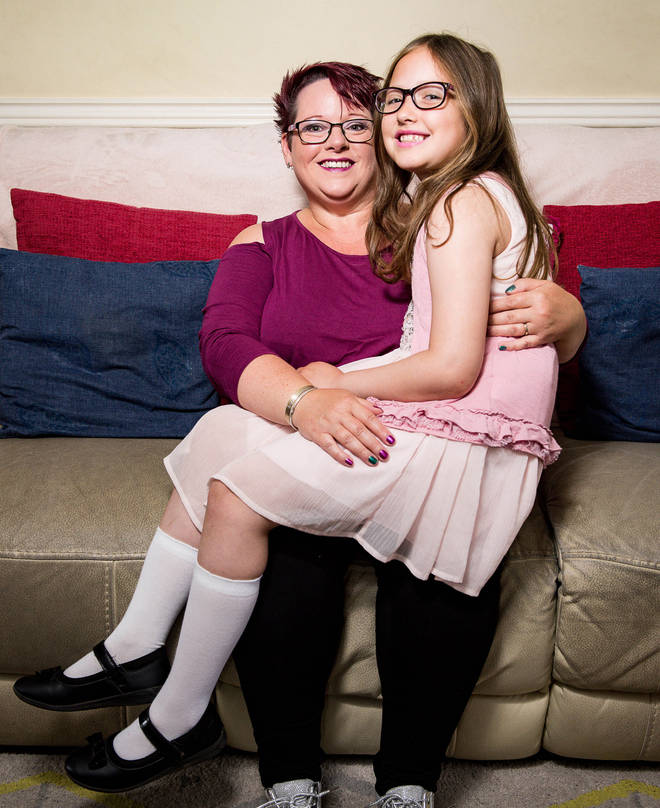 Faye was listening and called in to challenge Ms Spink to tell her: "We're not here to vilify you for your choice. I breastfed all three of my children.
"The issue is that we are creating a generation of needy children. We want our children to progress in life and don't want them to be clingy for the rest of their lives.
"The social impact it will have on a nine-year-old..."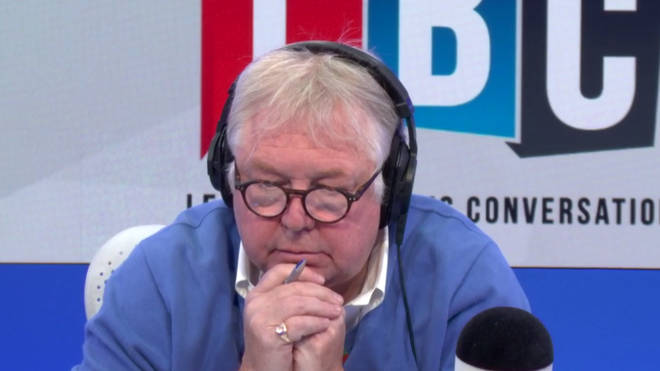 But Ms Spink responded: "Absolutely not. By meeting a child's needs immediately - which is what breastfeeding does - it actually builds their confidence."
Faye insisted: "You are creating a needy child."
It was a conversation which really got listeners talking - watch it in full at the top of the page.