Jacob Rees-Mogg's Top 3 Picks For Prime Minister
10 December 2018, 10:15
Jacob Rees-Mogg names his top 3 choices for the Tory leadership if Theresa May loses her position as Prime Minister.
Speaking to Nick Ferrari on Ring Rees-Mogg, the Conservative backbencher said that despite being a "hugely impressive" and "very capable" Minister, Sajid Javid could not become Prime Minister at present.
"I don't think you can have a remainer leading us to Brexit," Mr Rees-Mogg said.
"You need somebody who actually believes in it, not least because compromises will have to be made, and if a Leaver comes forward with compromises we may accept them in a way we don't from a Remainer."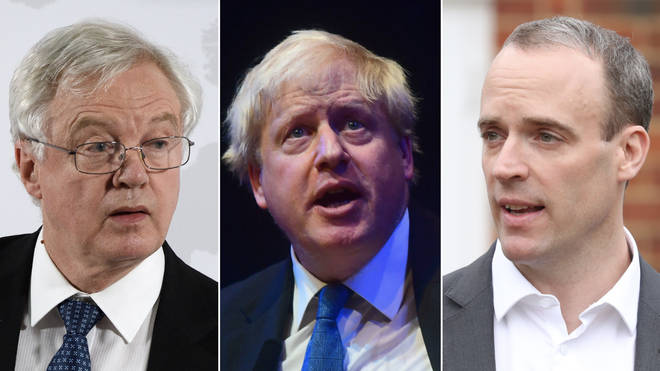 As he ruled himself out of the question, Mr Rees-Mogg said: "In my view, the 3 front runners currently are David Davis, Dominic Raab, and Boris Johnson."
But he warned that if a leadership challenge was positioned post-Brexit that it'd be "all change".
- Brexit Timeline: Key Dates As The UK Prepares To Leave The European Union