Lord Adonis' Harsh Words For David Cameron Over Political "Comeback" Hopes
2 November 2018, 08:59 | Updated: 2 November 2018, 09:36
You'd have to go as far back as Lord North to find a Prime Minister who left Britain in a worse state than David Cameron did, Lord Adonis has claimed.
If you look at the front page of The Sun this morning you'll read claims the ex-PM is mulling a return to frontline politics.
The 52-year-old is said to be hoping for a Cabinet recall when a new Conservative leader succeeds Theresa May.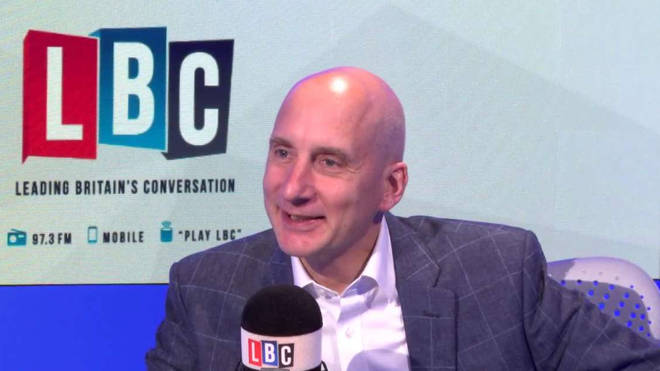 But Brexit critic Lord Adonis did not welcome the news, comparing Mr Cameron to the Prime Minister who led Great Britain through the American War of Independence.
"His record is one of disaster in government," the Labour peer said.
"You'd have to go back to Lord North to have a Prime Minister who has left the country in a worse state because of a massively failed international project, which is what Brexit was."